Remote Japan - Off the beaten track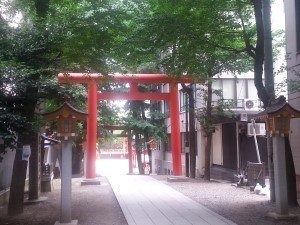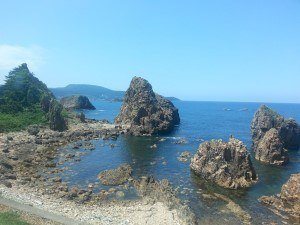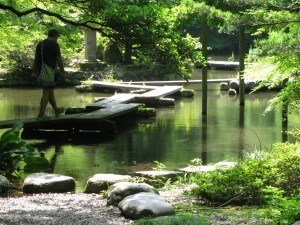 Remote Japan - Off the Beaten Path
Many tours to and around Japan involve the well known sights along the "Golden Route" from Tokyo to Kyoto and Osaka. The typical highlights include things like Mt Fuji, Kinkakuji (the golden pavilion), Kiyomizu-dera, Himeji Castle. Some will include extensions including places like Hiroshima as it is a beautiful city and boasts Miyajima and its famous "floating" torii. Many of these trips cater for the mass market and bus tour groups that simply work through a set list in crowded locations.
While Japan Custom Tours also can cover these sights for you (in a less crowded way) as your travel guide, for a more authentic experience, we offer tours that take you off the beaten track in Japan. This allows you to immerse yourself in aspects of rural Japan, or to head to the non-touristy places, away from the crowds, indulge in Japanese activities you cannot do at home, or simply get to some of the less travelled parts of Japan. Our the feedback from our guests is that these experiences provide a more intimate and a more genuine window into the country, culture and scenic beauty.
As we customise trips for our guests, we do not have set schedules or routes, but retain flexibility to design something that suits your interests. To provide some inspiration we have included a couple of examples of the places we consider visiting (and there are certainly many more hidden gems or Japan worth exploring).
If you are interested in joining one of our Remote Japan tours, you can use the contact us form or email us at admin@japancustomtours.co.nz. We will then work with you to personalise the schedule of your tour off the beaten path and work around your preferred travel dates. That might include adding in some of the more popular or famous "must see" sights as part of your custom tour, or heading to some locations where you can simply discover Japan you might not have known existed.