Tokyo Day Tours - Tokyo Day Trips - Discover and Explore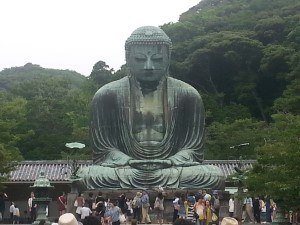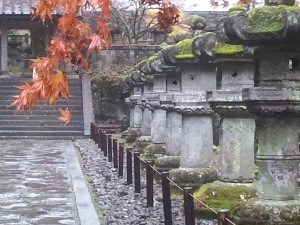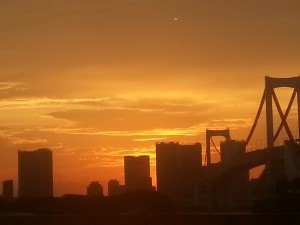 Sometimes people only need help in a specific area of Japan or for a short period of time. This might include the initial navigation from the airport to a hotel, learning how to navigate the transport system, or getting between places efficiently in a short period of time. In these cases our multi-day tours do not meet the needs of those just after a quick side trip or a journey somewhere specific.
If you are interested in having a guide assist you get the most from your day you can get in touch via our contact us page or email us at admin@japancustomtours.co.nz. This might include things as simple as an airport or cruise line transfer or a day shopping. For more structured sightseeing we have several popular options listed below.
Day Tours - Availability
Please note: Due to commitments to our longer tours that take us out of Tokyo please contact us to determine availability.
Day Tours - Around Tokyo
Tokyo Highlights - Shinjuku area
Start with a visit to the Tokyo Metropolitan building for a bird's eye view of the city from the 45th floor (200 meters up). From there, head to the west side of Shinjuku to the national gardens (58.3 hectares) including an impressive green house and a wide variety of greenery and garden styles.
From the gardens, head to the Golden Gai area of old style bars before seeing Godzilla towering above the Kabukicho area of Shinjuku. Nearby to Shinjuku is the Harajuku area including the Meiji Shrine. After visiting the shrine head to Harajuku and explore Takeshita Street which is a trend-setting shopping area for Tokyo youth. For contrast, next to Harajuku is the upmarket shopping district of Omotesando.
Pricing: Including trains, taxis, entrance fees JPY17,500 per person (two people minimum). Meals, snacks, drinks are excluded.