Travel to Japan - Custom Tours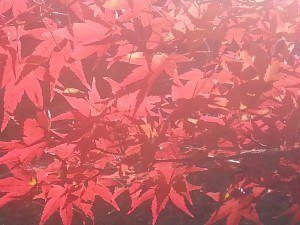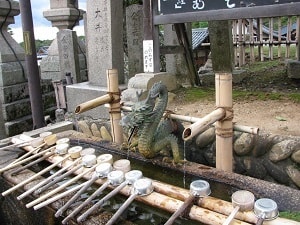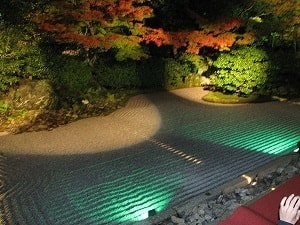 At Japan Custom Tours we do not do other destinations, just Japan. We deliver a personal service for our guests that is matched to their requirements. This could be a simple tour covering the high points of Tokyo and Kyoto, or a more complex schedule taking in particular events, sights and cities. We can lead you along the well worn paths, or off the beaten track to more rural and remote areas, depending on what you want.
By working with you we can tailor your visit to Japan so that you get more of what you want. This includes drawing on our experience travelling extensively across the country and helping identify top activities, unique experiences and steering you away from the over-rated tourist spots that sometimes make it into guidebooks. We work on understanding what you like and focus on the elements that will provide you with an amazing and memorable trip to Japan.
Our speciality is customized tours, putting together the necessary elements that often start with a vague plan or a list of destinations. We organise your accommodation, transport and things to do each day according to your interests. Operating a flexible schedule allows you to add in or substitute different things depending on the opportunities that present themselves. The pre-planning and on-the ground personal service saves you time and money, allowing you to get more out of your vacation in Japan.