Autumn Leaf Colors in Japan - November 2019 Tours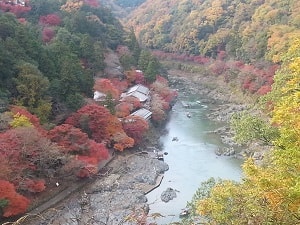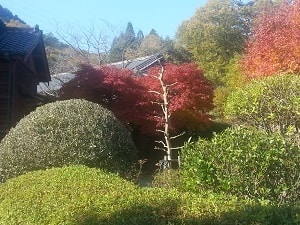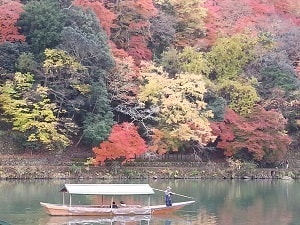 Autumn Leaf Colours in Japan - November 2019
Our November tours focus on the beautiful autumn leaf colours that occur across the country during autumn. Many of the cherry trees that provided beautiful blossom in spring provide orange hues while the Japanese maple can provide rich red leaves as well as brilliant yellow and browns.
With the cooling Japan weather we include a range of famous, historic and culturally significant sights to showcase the variety and beauty of the country. From the metropolis of Tokyo to the Japanese Alps, these tours of Japan allow you to experience a wide variety of what Japan has to offer
If you are interested in a visit to Japan in November, consider joining one of our Japan autumn tours or feel free to contact us if you would like a customised or private tour tailored to your requirements. You can use the contact us form or email us at admin@japancustomtours.co.nz.