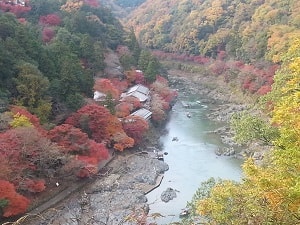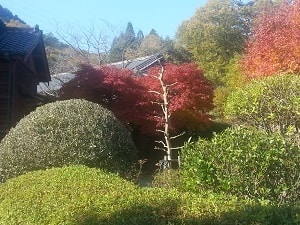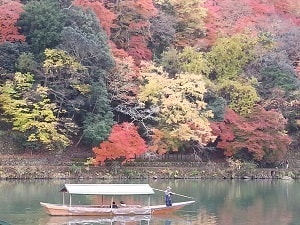 Autumn Leaf Colors in Japan - November 2017
We have designed our November tours to take in the beautiful autumn leaf colors offered during the Japanese leaf viewing season. Many of the cherry trees that provided beautiful views during spring provide orange hues while the Japanese maple can provide beautiful red leaves as well as brilliant yellow and browns. With the cooling Japan weather we have included a range of famous, historic and culturally significant sights to showcase the variety and beauty of the country. From the metropolis of Tokyo to the Japanese Alps, these tours of Japan allow you to experience a wide variety of what Japan has to offer and there is the flexibility to add days on at either end or to overlap tour dates.
If you are interested in a visit to Japan in November, consider joining one of our Japan autumn tours. You can use the contact us form or email us at admin@japancustomtours.co.nz.
Joining a tour: We will normally be available to meet you at the airport and travel with you into Tokyo. If not, we will provide you with detailed instructions on how to do this. We have included a tour start date of Saturday 18th November, but we can generally cater for guests arriving a few days earlier or later and can adjust the schedule and pricing for you accordingly.
Departing a tour: Activities on a day where you are departing a tour will be adjusted to take into account travel time to the airport. We will assist you with your departure as required.