Japan Custom Tours - Escorted travel - Amazing experiences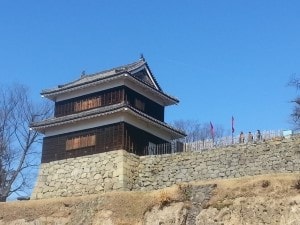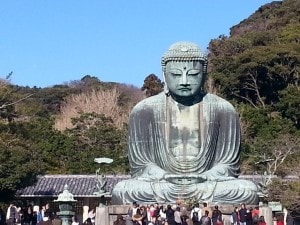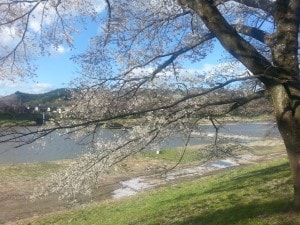 Japan Custom Tours is designed to provide just that - a tour custom built for your requirements. Our aim is to let you experience Japan and the experiences that many people love about the country. We travel with you on the tours around Japan and are there to remove the hurdles that might prevent you from making the most of your time, helping you with things that can be difficult on your trip or while travelling independently - particularly away from the main cities.
We strive to offer experiences that are not available on standard organised tours and that would be difficult for you to achieve as a first time traveller to Japan. This includes limiting the size of the group, making sure that you have enough time to look at what you want and not being rushed around. This means you can expect to swap a few emails with us before deciding on a tour rather than simply clicking on a generic "book now" button, and we look forward to working with you.
---
Escorted Tours to Japan - Customised to your requirements
For many people, an overseas holiday covering one or two weeks is a major expense when costs of flights, accommodation and other costs are included. During the past few years of regular travel and hosting tours to Japan, we have seen and helped many tourists struggling with some of the travel basics, simply because Japan is a very unique country and sometimes presents the unexpected. We have also talked to many people who would love to travel to Japan, but are put off by perceived difficulties with language, transport logistics and thinking it is an expensive country to visit. For some, the idea of paying for a hosted tour seems an unnecessary expense, but are happy to pay for short, large group excursions that do not really enhance their holiday.
Japan Custom Tours enables people to experience what this fabulous country has to offer. We plan and host tours to Japan that remove obstacles and allow you to focus on your holiday. This includes arranging accommodation, tickets to events, transport requirements and information about some of the best sights and experiences Japan has to offer. We keep our tour groups small (ten or less) so that we can provide a high level of personal service to our guests. Because we do the planning and organising for you, we not only deliver the tour that you want, but can also give you more of what money cannot buy - time. You will not be wasting your valuable days wondering where to go, what to see, standing in ticket queues or wondering where/what to eat.
Our escorted small group tours to Japan are designed to deliver unique and special experiences. We uncover hidden gems and seek locations that add to your enjoyment of the country, typically away from the more crowded sights. Also, if you or your group would like something a little different, or simply want to indulge in some luxury, we can make your ideas a reality. If you are seeking inspiration we can suggest places that will allow you to see some of the best that Japan has to offer.
From short special interest trips to more extensive itineraries spanning some of the less travelled areas, we can create tours exactly suited to our guests' requirements, no matter where in the world you are.
The tours are organised and hosted based out of Tokyo. Japan Custom Tours Limited is a registered New Zealand company (number 1580698) and has a registered office in Shinjuku, Tokyo. Originally from New Zealand we bring our down-to-earth approach to delivering a high quality personal service.
---