Japan in May - Spring Tours 2023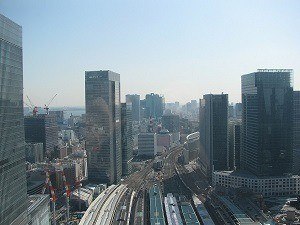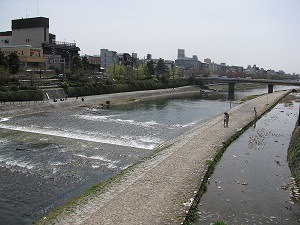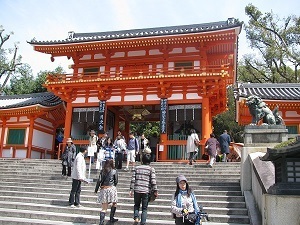 Japan in May 2023 Tours
May in Japan is still spring, but we welcome warmer and more settled weather. The cherry blossom gives way to wisteria and it is a great time for travelling before the hotter summer months arrive. For previous years we have conducted several tours during the month of May. These have incorporated many of the famous sights of Japan with an exotic mix of locations including traditional experiences like onsen and ryokan stays through to the modern Japan of today as seen in Tokyo.
For May 2023 we intend to repeat a version of our garden themed Best of Japan tour with a schedule covering just over two weeks. As with many of our trips there is flexibility and while we highlight some of the beautiful gardens and landscapes of Japan, there is a lot more to experience across the two weeks. There are also optional additions at either the start or end of the trip.
If you are interested in joining, or would like your own custom trip during May, you can use the contact us form or email us at admin@japancustomtours.co.nz.