Japan in May - Spring Tours 2018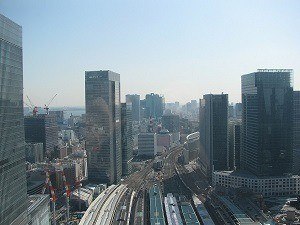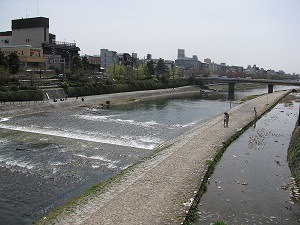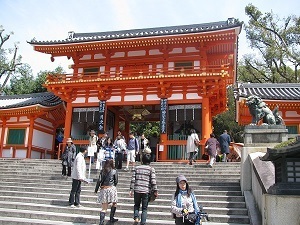 Japan in May 2018 Tours
For May 2017 we ran several tours with one of the more popular ones incorporating many of the famous sights of Japan, the exotic mix of locations ranging from traditional experiences like onsen and ryokan stays through to the modern, industrial Japan of today. In particular our popular 2017 edition included the historic Kumano Koda pilgrimage trails combined with the coastal Shirahama beach resort. (The tour also incorporated Tokyo, Kyoto, and the mountain areas of Takayama). Due to customer interest we are are re-running this trip (with a few improvements) again in 2018.
The other custom tour we are looking at for the 2018 Spring (May) is a custom tour covering just over two weeks with a schedule covering 17 days with some optional additions at either the start or end of the trip. With a garden theme the schedule still scope to add in some special interest activities because we run flexible trips and try to include scope for different interests. This is particularly true of our days in Tokyo where the city of 37 million provides many options and activities for those willing to explore.
Both of the below tours are committed departures. If you are interested in joining either of these tours of Japan, you can use the contact us form or email us at admin@japancustomtours.co.nz.