Japan in May - Spring Tours 2019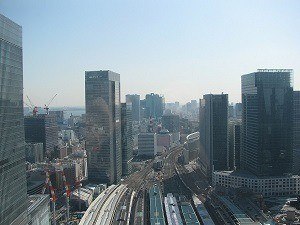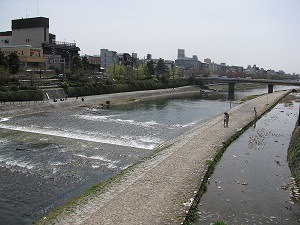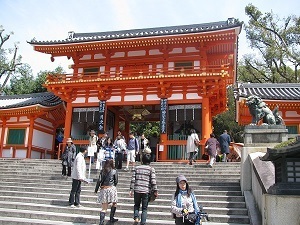 Japan in May 2019 Tours
For May 2017 and 2018 we ran several tours with one of the more popular ones incorporating many of the famous sights of Japan, the exotic mix of locations ranging from traditional experiences like onsen and ryokan stays through to the modern, industrial Japan of today. In particular our popular 2017 and 2018 editions included the historic Kumano Koda pilgrimage trails combined with the coastal Shirahama beach resort. (The tour also incorporated Tokyo, Kyoto, and the mountain areas of Takayama).
The other tour we are looking at for the 2019 springtime is a repeat of our "Best of Japan" tour with its garden theme with a schedule covering just over two weeks. As with many of our trips there is flexibility and the theme might be some of the beautiful gardens and landscapes of Japan, it is certainly not the only thing we do and see across the two weeks. There are also optional additions at either the start or end of the trip.
If you would prefer different dates for either of these two trips, please let us know. If you are interested in joining either of these tours of Japan, you can use the contact us form or email us at admin@japancustomtours.co.nz.