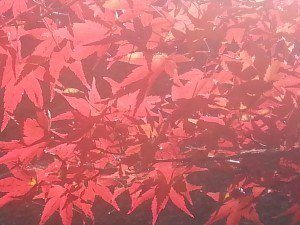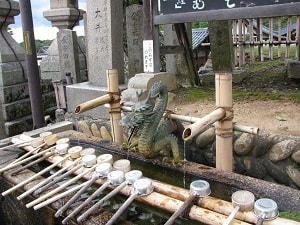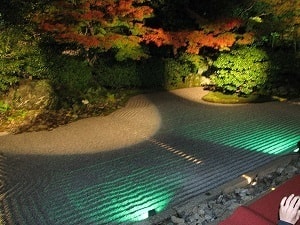 At Japan Custom Tours we do not do other destinations, just Japan. We deliver a personal service for our guests that is matched to their requirements. This could be a simple tour covering the high points of Tokyo and Kyoto, or a more complex schedule taking in particular events, sights and cities. We can lead you along the well worn paths, or off the beaten track to more rural and remote areas, depending on what you want.
By working with you we can tailor your visit to Japan so that you get more of what you want. This includes drawing on our experience travelling extensively across the country and helping identify top activities, unique experiences and steering you away from the over-rated tourist spots that sometimes make it into guidebooks. We work on understanding what you like and focus on the elements that will provide you with an amazing and memorable trip to Japan.
Our speciality is customized tours, putting together the necessary elements that often start with a vague plan or a list of destinations. We organise your accommodation, transport and things to do each day according to your interests. Operating a flexible schedule allows you to add in or substitute different things depending on the opportunities that present themselves. The pre-planning and on-the ground personal service saves you time and money, allowing you to get more out of your vacation in Japan.
Email us at admin@japancustomtours.co.nz and we can design something that suits your needs.
Our philosophy is very straight forward - we work with you so you can see and do what YOU want to see and do.
Either as part of a small group, or with the option to make your trip a private escorted tour, we can help you with where to go when you decide to go to Japan. We are passionate about Japan and the experiences and opportunities that it provides. To enable English speaking visitors to experience the country up close and personal, we keep our groups deliberately small (ten people maximum) as this allows everyone the time they want to take their time to enjoy their journey. Because we travel with you our role is to help you get the most out of your vacation. This includes taking care of many time consuming items, often small things, saving you time and pre-arranging activities, transport and more. We also take time to learn what you like and are interested in, sometimes adjusting the schedule so you get to experience something special or find an elusive souvenir for you.
Because our tours are designed for small groups, we have flexibility to add in activities or you can take a break from the planned schedule. You can have time to explore on your own, or spend the day and evening finding out what makes Japan such a fun place to visit. We do not leave you to fend for yourselves at the end of the day, as food and dinner options can be one of the highlights of the trip (and the occasional late nights too).
Not ready to plan your own action packed adventure? Have a look at the pre-prepared itineraries or the schedule of our next tours for some inspiration and ideas of how you could make the most of your time in Japan.
An Introduction to Japan - a short 5-7 day visit covering Tokyo and Kyoto including a day trip to Nara
Best of Japan Tour - a 14 day tour for those with a bit more time to explore several different areas of Japan, taking in several of the highlights the country has to offer
For forward planning, these dates might help when thinking about when to go and what to do. Whether you would like a short introduction to Japan or a longer, more in-depth visit, these small group tours might suit your needs:
Japan for Christmas/New Year (December 2016)
Sapporo Snow Festival (February 2017)
Cherry Blossom 2017 (March and April 2017)
May 2017 with highlights including the beautiful Hakone region and the historic trails of the Kumano Koda see our May'17 Tour page for more details
Autumn leaf viewing 2017 (our you can check our November 2017 programme for an indication of the likely schedule)
We have a sample of earlier tours and what people had to say about their experiences and tour reports are included on our blog page.
---