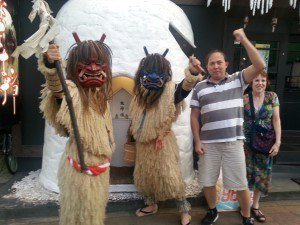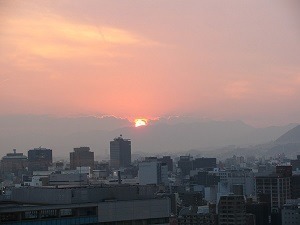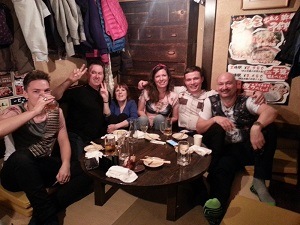 We strive to deliver an excellent experience for all of our guests. The work that we put in is rewarded by the feedback and comments that we receive (and the occasional gift that turns up in the post). While some of the comments below are sent to us directly, we also believe that guests should post their comments on independent review sites. A selection of our tours are listed here including the things people say About Us and our trips.
July 2017 - Custom Tour - 10 days
Back in July 2016 we received a request for a custom/private trip covering ten days split five in Kyoto and five days in Tokyo for either two or three people (we would not know until the trip started). In the early exchange of emails one of the first things we did was save them US$500/person on an airfare they were booking from Okinawa to Osaka. We also received a lengthy list of destinations that they wanted to cover.
We put all of these ideas/destinations into a logical order and essentially squashed a two week trip into ten days. At the conclusion of the tour we agreed that we had covered about 95% of the original list and added in some extra bits including finding turban shells "like grandma used to make" (to eat) and also an evening at the karaoke (hopefully the video will be deleted).
I highly recommend using Japan Custom Tours if you are planning a trip to Japan. You can create your own trip, tailor it to your needs and desires, and even change it as needed. We just returned from a trip with Patrick as our guide. We were able to see so much within our 10 days because of Patrick's knowledge of the trains as well as the cities that we visited (Kyoto, Nara, Hiroshima, Myajima, Tokyo, Nikko, Kanazawa, Hakone, and Enoshima). Patrick was also entertaining, making the trip truly memorable. His attention to detail and individual preferences contributed to a great experience that my family will not forget.