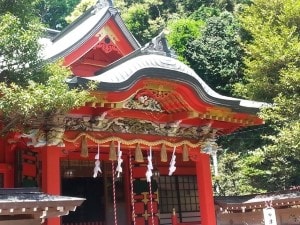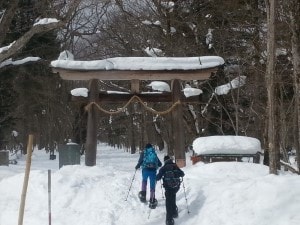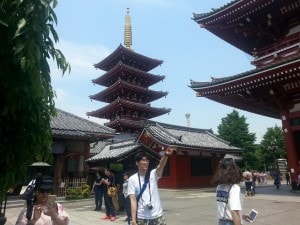 Booking Inquiries and Contact Information
Contact us either via the form below or email us directly - we will respond promptly.
By getting on touch with us we can advise you on options or reserve a place on one of our scheduled tours. An email is the starting point for organising a customised tour for you and also answering any of questions that you might have.
Telephone and email details
Telephone

+81 70 4219 8149 (Patrick) or +81 70 4385 1074 (Wendy)

Postal address

東京都新宿区歌舞伎町2-25-8 (スイート 411).
2 Chome-25-8 (suite 411) Kabukichō, Shinjuku-ku, Tōkyō-to 160-0021

Electronic mail

General Information: admin@japancustomtours.co.nz

---